Biblical Counseling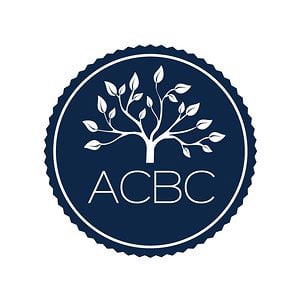 The mission of Applegate Community Church's biblical counseling ministry is to equip you to deal with the issues of life by the transforming power of God's Word (Heb 4:12).
Our counseling is grounded in the Word of God (2 Tim 3:16-17), convinced that all answers to leading a life to God's glory are found within (2 Pet 1:3-4) and aimed at the building up of the saints (Col 1:28; Rom 15:14) for the purpose of God's Glory (Eph 3:20-21).
Biblical counseling is offered to those in the church and in the community free of charge. We offer counseling for all areas of life including marriage and family, sexual abuse, depression, anxiety, suicide, addictions, conflict resolution and much more.
To make an appointment, please contact the church office by phone (541-846-6100) or email (
office@applegatechurch.org
).
Sufficiency of Scripture
Personal Data Inventory Form